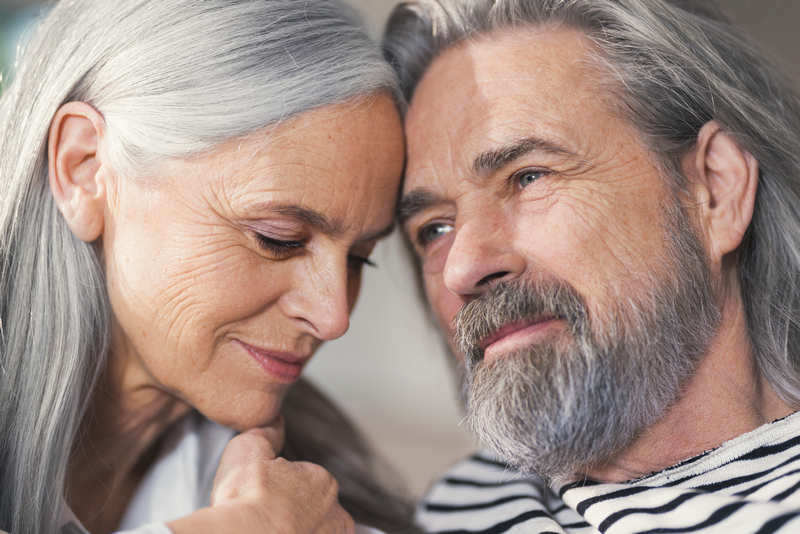 Welcome to our We Care Senior Solutions. in Harleysville, PA!
We understand that finding the right assisted living arrangement for your loved one can be a difficult and overwhelming process. That's why we are here to help. Our team of experienced professionals is dedicated to assisting you in finding the perfect assisted living community that meets the needs and preferences of your loved one.
Our services include:
A personalized assessment of your loved one's needs and preferences
A comprehensive list of assisted living communities in the Harleysville area
Tour assistance to visit and evaluate potential communities
Assistance with the application and move-in process
Ongoing support and communication with the assisted living community to ensure a smooth transition and high quality of care
We pride ourselves on our commitment to quality service and strive to make the assisted living placement process as stress-free as possible for you and your loved one.
If you are interested in learning more about our assisted living placement services, please don't hesitate to contact us. We would be happy to answer any questions you may have and guide you through the process.
WeCareSeniorSolutions.com
(610) 600-6170